This post talks about the things couples should talk about before marriage.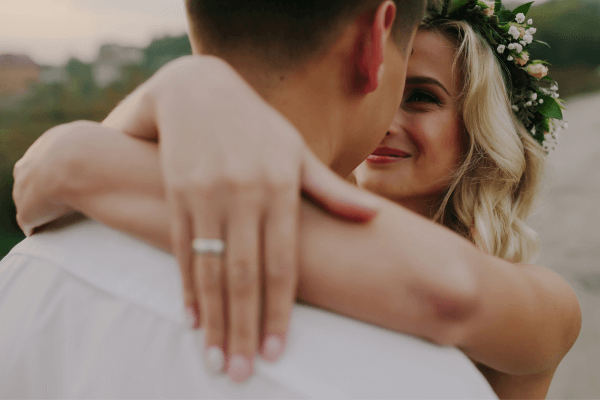 When we say marriage is a huge thing, it is a huge thing!
Marriage is a lifelong commitment that requires open communication, understanding, and shared goals.
Before tying the knot, it is crucial for couples to have in-depth discussions about important topics that can shape their future together.
Even if couples have been dating for some time, there are still vital topics that couples should take the time to explore.
Some basic issues which will confront nearly all married couples.
These conversations help build a strong foundation, ensure compatibility, and foster a healthy and fulfilling marriage.
In this article, we will explore five topics that couples should discuss before embarking on their marital journey.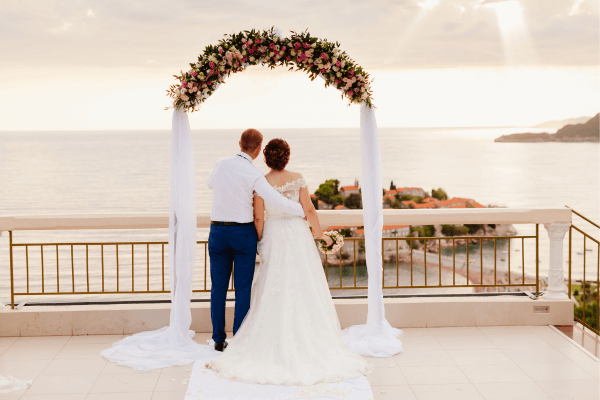 1. Money and Finances
Money can be a major source of relationship stress between couples, so being open about your finances is crucial for a successful marriage.
Talk about your current financial situations, spending habits, debt, and savings.
Disclosure of all financial accounts is a must.
However, you want to start a conversation and get a sense of whether the two of you are financially compatible, not in terms of how much you earn, but in how you manage money.
2. Growing a Family
It is important to discuss starting a family, whether you or your partner want children or not.
If you're on different pages about this, it can lead to heartbreak if one of you hopes the other will change their mind.
Additionally, discuss what if one of you is struggling to get pregnant; what will you and your partner do?
Although your opinion might change over time, talking early about this can make sure you're entering the situation as a team.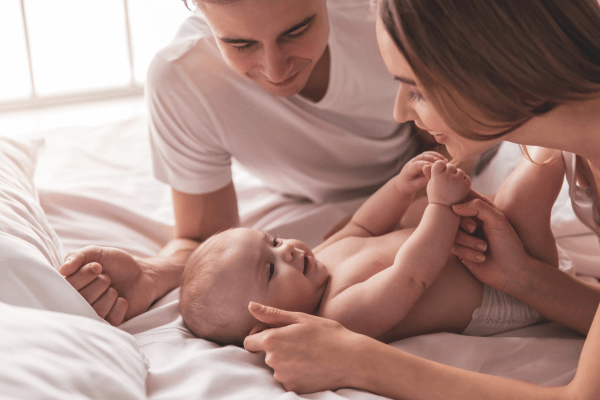 3. Childcare and Parenting
After discussing growing a family, ask your partner about childcare and their parenting style.
Understand each other's expectations, values, and beliefs regarding raising children.
It's also a good idea to talk about what you felt was good and bad in your own childhoods, as this will have an effect on how you want to parent.
4. The In-Laws
Some said when you're marrying a person, you're also marrying your partner's family.
This means that you will become part of their family, hence creating plenty of new relationships to navigate and potential new obligations.
How do you plan on prioritizing our relationship over your parents and family?
If your parents want something and I want something else, how would you approach that?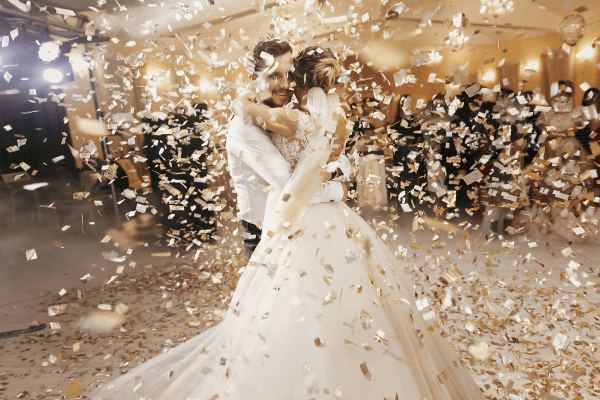 5. Religion and Beliefs
For some people, religion and beliefs are an important and sensitive topic when it comes to marriage.
Hence, discussing your religious or spiritual beliefs and how they may impact your married life is a must.
How large a role does religion play in your lives? If you come from different faiths, how will that affect raising a child?
If one person attends church regularly and the other does not, how will that work after marriage?
Find common ground and explore ways to support each other's beliefs or navigate potential differences.
Couples can strengthen their bond and navigate challenges by discussing these important aspects of life with understanding and mutual respect.
Remember, effective communication and active listening are key to creating a fulfilling and lasting marriage.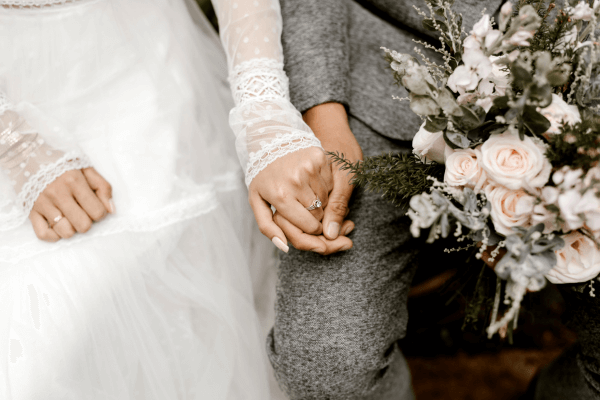 This post talked about the things couples should talk about before marriage.