This post talks about the things not to do on your wedding day.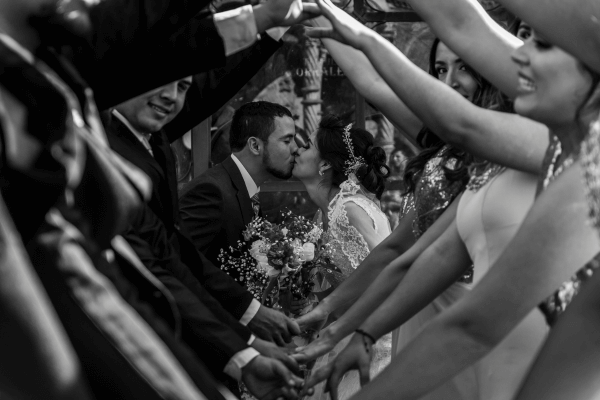 Your wedding day is a momentous occasion, filled with love, joy, and the promise of a beautiful future together.
It is the day you planned meticulously for and waited eagerly to arrive.
As a bride, you should be more calm and leave all the hecticness behind as you embark on this incredible journey.
While perfection is impossible, certain pitfalls can be avoided to ensure your day remains unforgettable for all the right reasons.
Here are five things not to do on your wedding day in order to make sure it all goes down smoothly!
1. Forget to Eat and Hydrate
While you can get excited and nervous about your wedding day, it is easy to forget the simplest needs.
Skipping meals or neglecting to drink enough water can leave you feeling faint or lethargic when you should be radiating with joy!
To avoid this, prioritize regular meals and make sure you have a well-balanced breakfast to fuel you for the day ahead.
Also, carry a water bottle with you or delegate someone responsible for ensuring you stay hydrated throughout the day.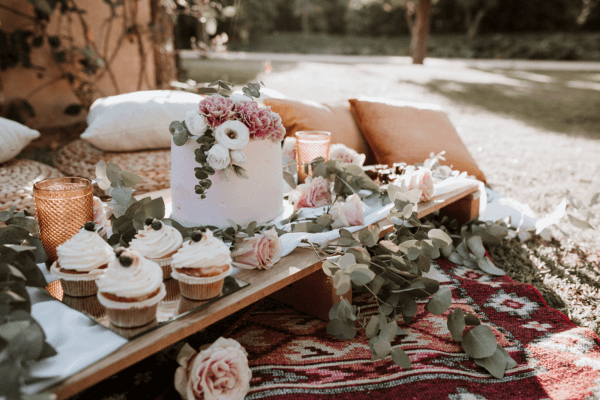 2. Sweat the Small Stuff
As we said before, perfection is impossible.
So, stop obsessing over small imperfections that no one else will notice.
Instead of doing that, focus on the big picture, enjoy every moment, and let the imperfections become part of the beautiful tapestry of memories.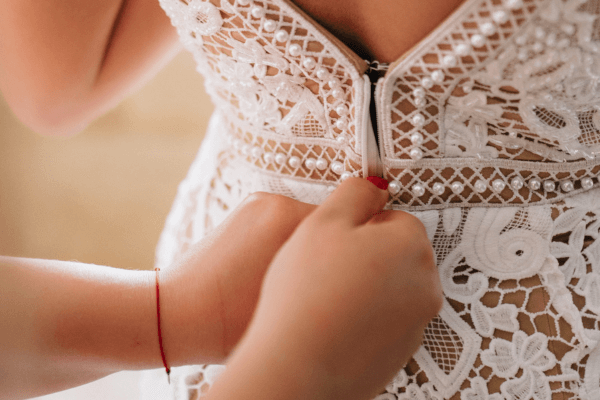 3. Wear Killer Heels
We understand that everything from your attire to your shoes are essentials to your wedding.
While you want to look beautiful and shine on your special day, don't forget to consider comfort.
Weddings can be very tiring, especially if you have to walk to greet every guest.
Hence, don't wear killer heels or new shoes at your wedding.
Though we want you to look gorgeous, most importantly, we don't want to see you in pain all day.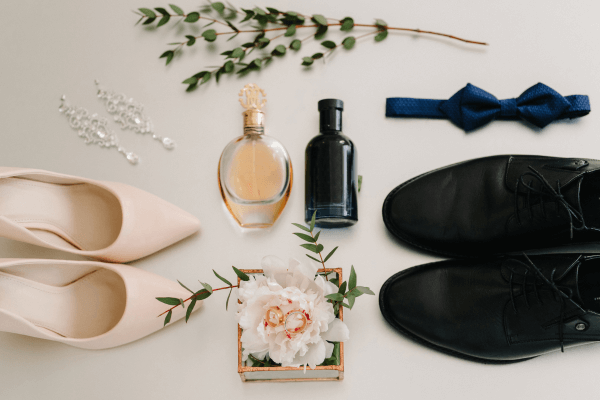 4. Concerned About the Weather
It is the wedding day, and everything is already well-prepared, so worrying about the weather will do anything but bum you out.
Let your wedding planner deal with setting up the backup weather venue, and your hairstylist find an anti-humidity serum for your half-up do.
5. Forget to Savor the Moments
Your wedding day will pass by in a blur, but by consciously taking moments to soak in the love and the company of your loved ones, you'll create lasting memories that will forever hold a special place in your heart.
Cherish the laughter, the tears, and the stolen glances, for they are the essence of this special day.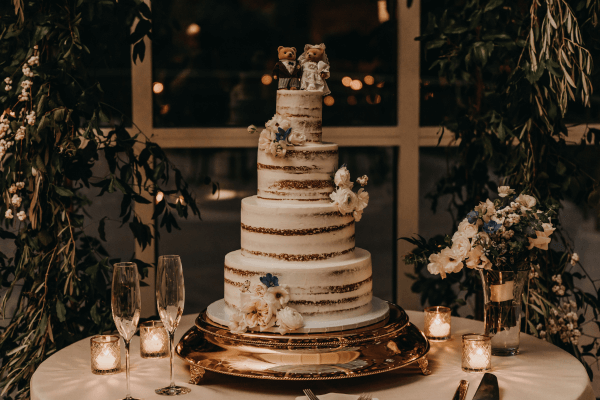 To Conclude
Your wedding day is a celebration of love and the beginning of a new chapter in your life.
You have an amazing family, wedding planner, and squad of vendors who can take care of any issues that pop out.
By not doing those five things, you can ensure that your day unfolds smoothly, brimming with love, joy, and cherished memories.
Don't forget to embrace the imperfections and allow yourself to be fully present!
This post talked about things not to do on your wedding day.