This post shows you what to write in a wedding thank you card!
Weddings are a joyous occasion that brings together family and friends to celebrate love and commitment.
One of the ways to show gratitude towards your guests and invites is giving them a thank you card.
Writing thoughtful thank you cards not only shows appreciation but also allows you to cherish and extend the happiness of your special day.
There are a variety of thank you cards, depending on the occasion.
In this article, we will guide you through what to write in wedding thank you cards, covering various scenarios to help you craft heartfelt messages for different recipients.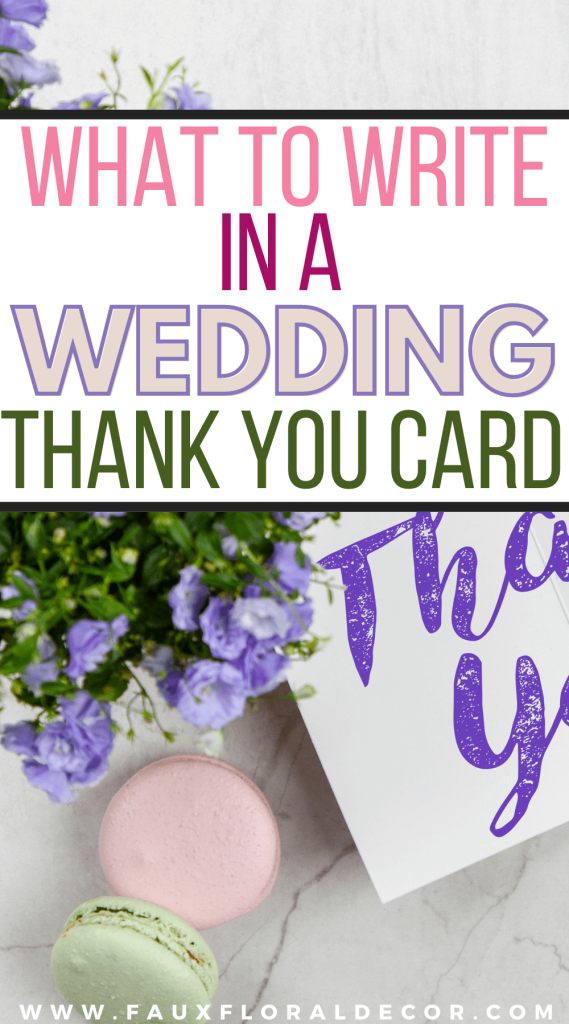 Thank You For Attending Message
When writing a thank you note to those who attended, remember to express your sincere appreciation for their presence.
Here's an example:
Dear [guest's name],
We were overjoyed to have you at our wedding and share in our special day.
Thank you for coming and celebrating our big day. We hope you enjoyed our day as much as we did. We hope to see you again soon!
Much love,
[Your names]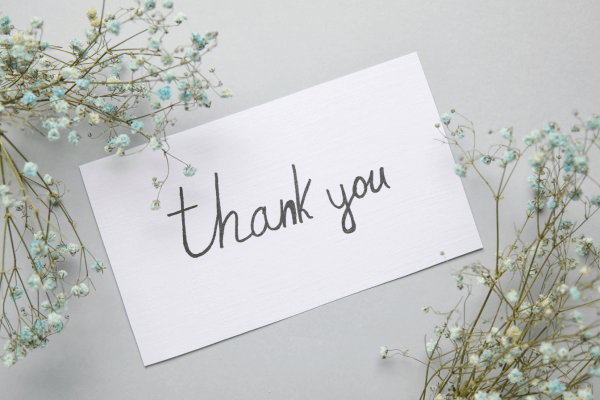 Thank You For Physical Gifts Message
If the gifts are something that you really wanted, don't forget to mention how grateful you are and that you plan to use them all the time.
Here's an example:
Dear [guest's name],
Thank you so much for the coffee machine! You know how much we love coffee, and now it is impossible to start our day without making our own coffee at home. It would be great to have you for brunch at our house! We would be looking forward to making our favorite iced coffee recipe.
Sincerely,
[Your names]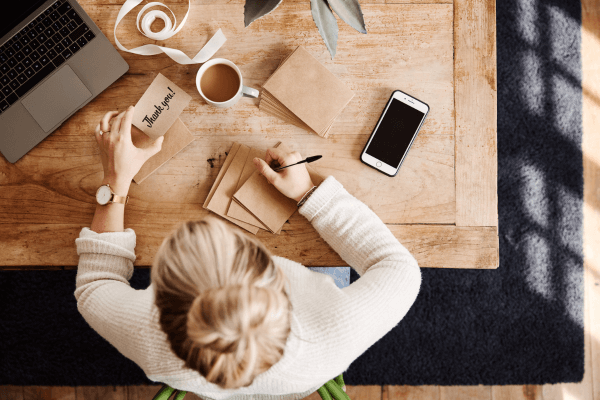 Thank You For a Cash Gift Message
Monetary gifts are a practical and popular choice for many wedding guests.
When thanking someone for their cash gift, emphasize your gratitude for their generosity while also mentioning your plans for the funds. Here's an example:
Dear [guest's name],
We are so grateful for your thoughtful gift. Thanks to you, we were able to book a trip to this beautiful resort in Bali during our honeymoon trip. It's such a dream come true for us! Also, it was so wonderful to have you celebrate alongside us at the wedding. Looking forward to seeing you over the holidays!
With heartfelt thanks,
[Your names]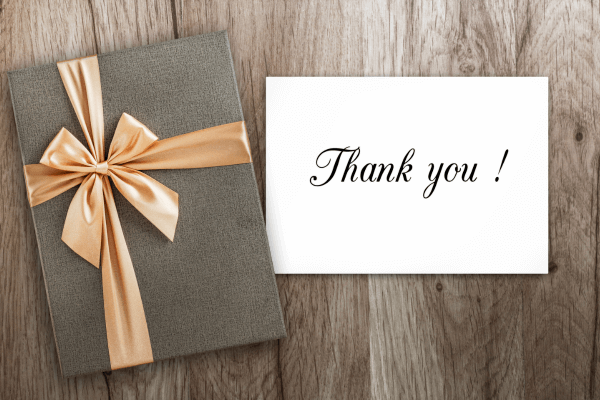 Thank You to Someone Who Couldn't Attend, but Sent a Gift
Sometimes, loved ones are unable to attend the wedding due to various circumstances.
However, it's still important to express your gratitude, especially if they also sent you a gift.
Here's an example:
Dear [guest's name],
We thank you very much for the thoughtful gift you have sent us! [Your partner] and I wish you could have been there on our special day. Though you were unable to join us, we felt your love and support from afar. Hope we can grab some lunch or dinner next time!
Love,
[Your names]
Writing personalized thank you cards allows you to express gratitude to those who made your wedding day memorable.
Remember, every thank you card is an opportunity to extend the joy and love that surrounded your wedding day.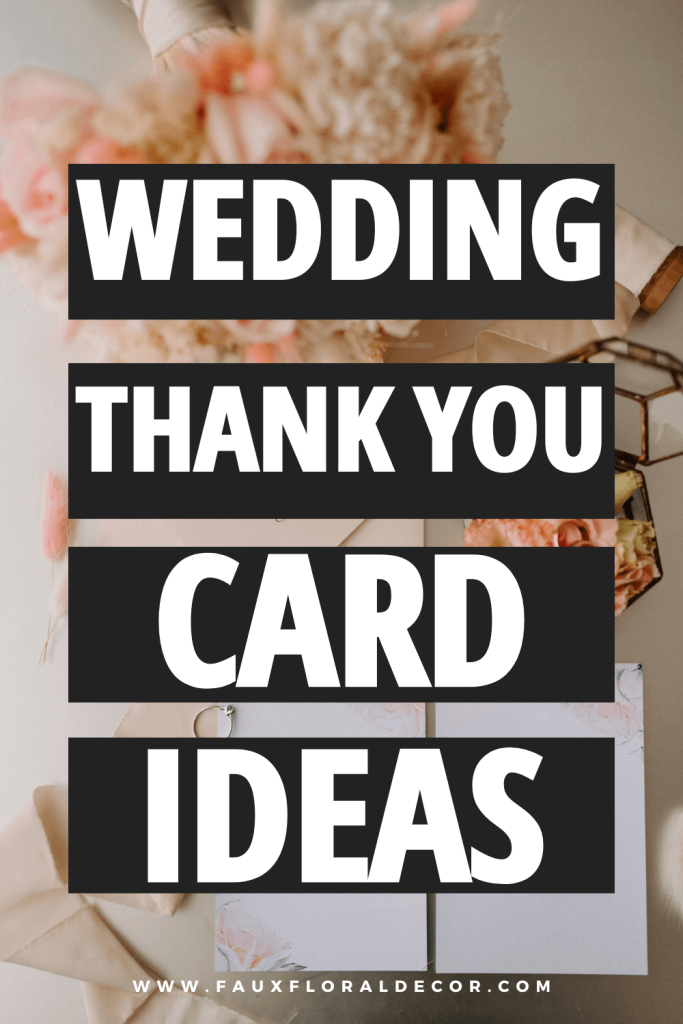 This post showed you what to write in a wedding thank you card.
You may also like: